1 tbsp olive oil
1 tsp dried parsley
1 tsp dried Italian seasoning
4 cups of raw spinach
Saute above in a frying pan until spinach wilts. Remove from stove and pour the ingredients into a food processor.  Add the ingredients below.
1 can kidney beans (rinsed)
2 eggs
juice of 1 lemon
1 tsp salt
1/3 cup flax meal
1/3 cup flour
Pulse in food processor until the ingredients make the consistency of a thick paste.  A little more flour can be added to thicken the mixture if needed.  Spoon onto a frying pan on medium heat.  Heat patties until the ingredients have cooked through.  Serve on a warm bun.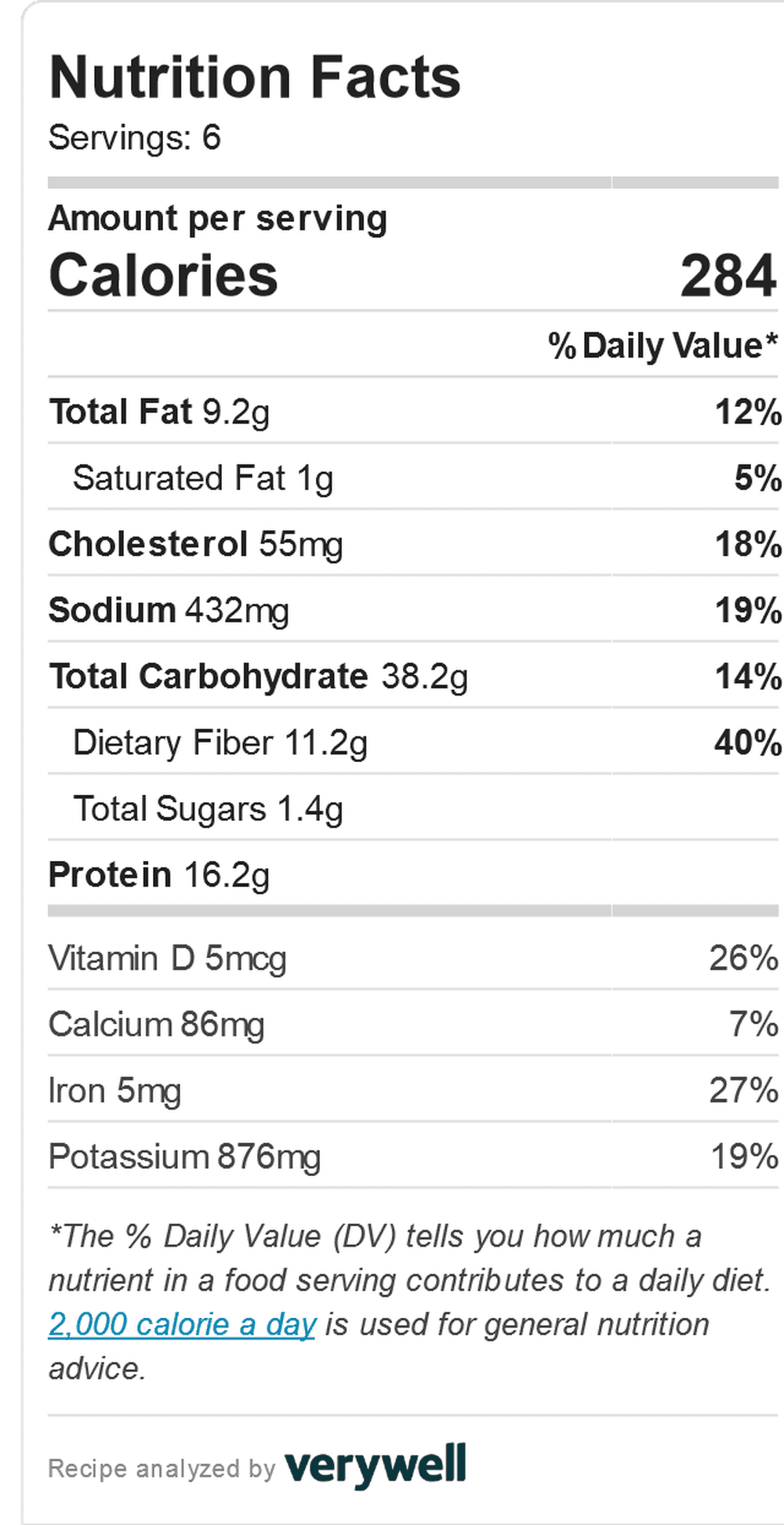 Note: The nutrition label is for the Pattie only.